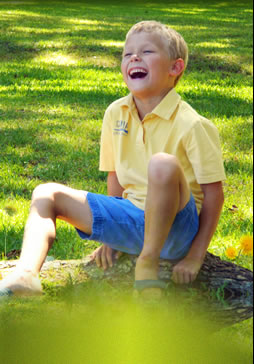 THOMASTON PEDIATRICS, INC.
Dr. Kevin Delli-Gatti, M.D., F.C.P.
403 West Gordon Street
Thomaston, Georgia 30286
(706) 647-1680
HOURS OF OPERATION:
Monday: 9 a.m. - 5 p.m.
Tuesday: 9 a.m. - 5 p.m.
Wednesday: 9 a.m. - 1 p.m.
Thursday: 9 a.m. - 5 p.m.
Friday: 9 a.m. - 5 p.m.
Saturday: Closed
Sunday: Closed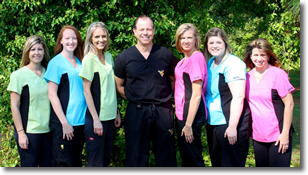 Thomaston Pediatrics was established nearly 30 years ago bringing modern, board certified, pediatric healthcare to Thomaston for the first time. We are a small, one doctor practice that provides compassionate and comprehensive pediatric care from birth through age 18. We serve Upson County and the entire West Central Georgia area. Being a small practice with a capable and caring office staff that has very little turn-over, we feel we can develop a close and trusting relationship with our patients and their families. We feel this is a unique situation with our practice in this day and age of large, multi-doctor medical practices and corporate healthcare that can lack personal feel and be quite intimidating and unfriendly to parents who are already under stress due to a sick child. We strive to be patient-friendly and treat people in a caring and compassionate manner.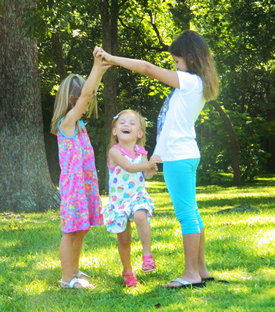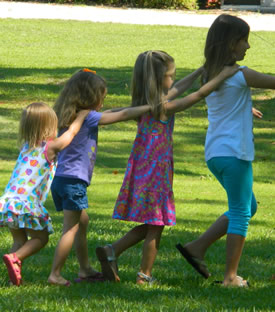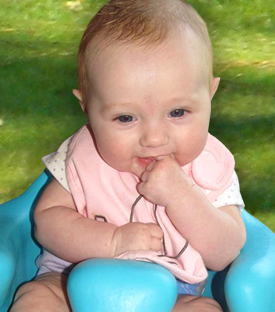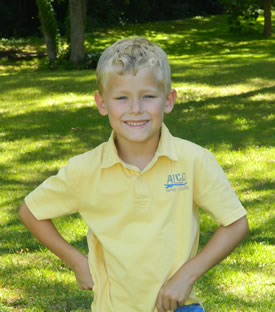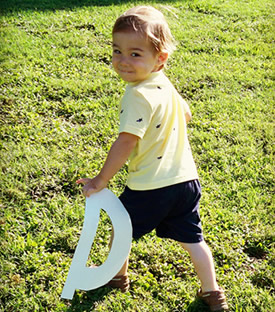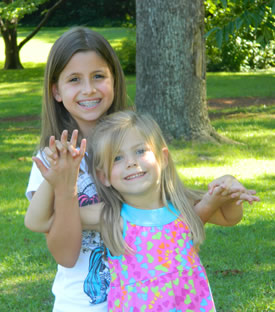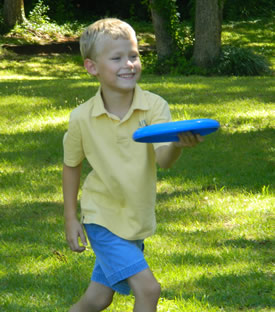 We accept all major commercial insurance plans, in addition to Medicaid, Peachstate, Wellcare and Amerigroup. We offer complete pediatric healthcare services; including check-ups and immunizations (see our schedule), school and sports physicals, flu shots, A.D.D and A.D.H.D evaluations, vision and hearing screens, growth and development assessments and illness visits for urgent medical concerns or pre-existing conditions. If you are uncertain whether your child is due a check-up or needs to see the doctor for an illness or medical problem, just call us and our experienced staff will help guide you and assist you.